Shooter's Exchange
Gun Brokers located in the Hayesville, North Carolina. We buy and sell guns with the utmost integrity, honesty, and professionalism.
Gun Brokers for the Private Collector
Shooter's Exchange is a unique company, specializing in the sale of firearms for the private owner/collector. We have a professional storefront and are licensed both as a business and as a Federal Firearms Dealer. We are well insured and very secure with several safes and a secure gun room. We provide quick, easy, seamless transactions for both the buyer and the seller and take care of the packaging and shipping while managing all of the required record keeping. We have developed a significant following of collectors and repeat buyers that watch our auctions and stay current with our inventory.
We have the experience needed to avoid all the potential problems and pitfalls associated with brokering firearms online. We consistently receive positive feedback from both buyers and sellers and pride ourselves in the thoroughness of our descriptions, the quality of our packaging and the timeliness of our shipping. Our communication with both buyers and sellers is timely and thorough. 
It is the intent of Shooter's Exchange to conduct our business in an honorable manner and to ensure that we provide our clients with fair and equitable representation. We try to present each item clearly and fairly to ensure that the buyer and seller (our client) both receive the best price for the item. It is our intent to only represent private sellers assisting in the sale of their collections. Our focus is not on selling new guns stocked from distributors, but rather all of our efforts are focused on selling the guns of our clients.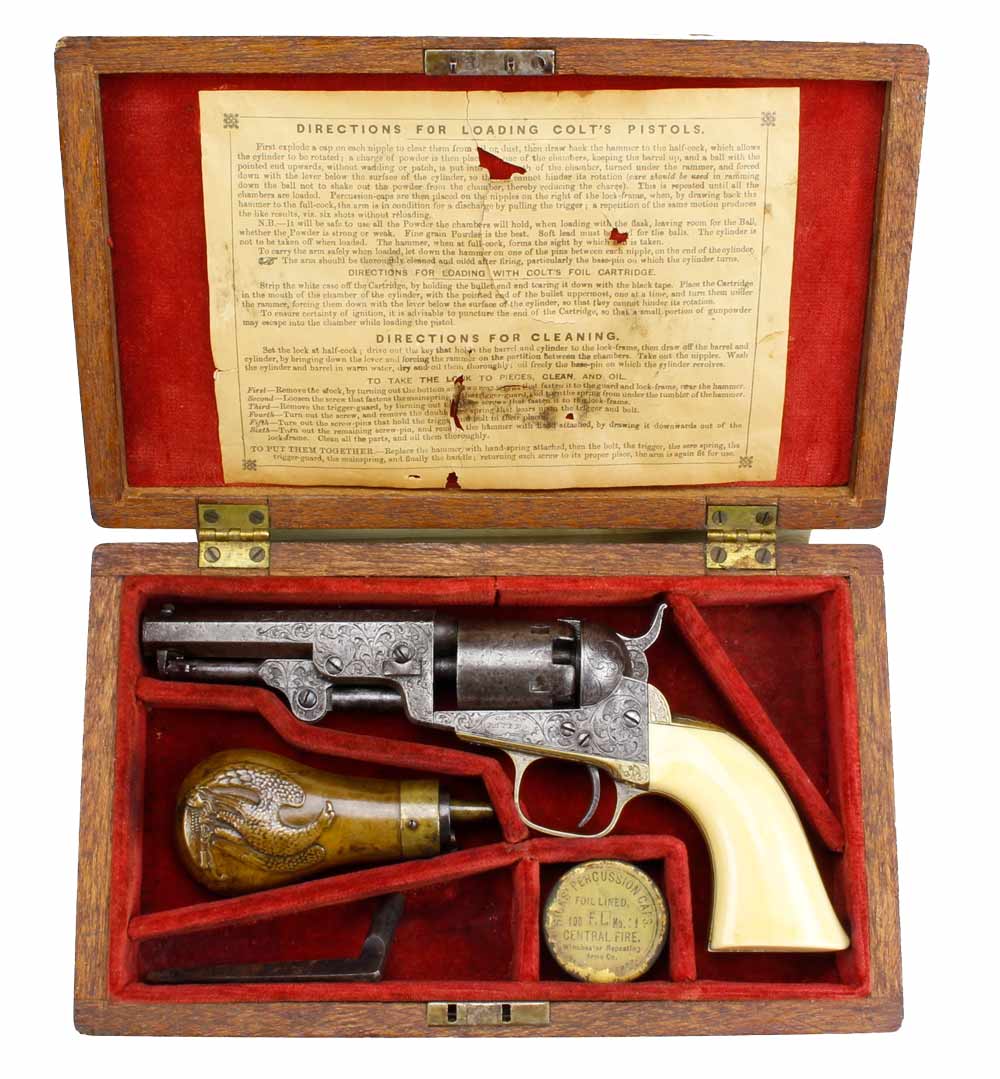 Please do not hesitate to contact us if you would like us to to assist you in any way.
Call us at:
828-389-0003
Firearm Restoration
Click Here To Learn More
Gunstock Refinishing
Click Here To Learn More
What Sets Us Apart?
We are not a retail gun store. We buy estate guns. We sell estate guns. We don't present your guns in competition with a new gun on our shelves, instead we strive to present your firearms to the right group of qualified buyers. Between all personnel at Shooter's Exchange we have several decades of experience as well as technical expertise with unique and collectible firearms that include everything from muzzleloaders, turn-of-the-century firearms, sporting clays firearms, hunting firearms, military firearms from across the world, and tactical and combat firearms. We have over ten years combined experience as licensed firearms dealers.